Transformational Sound THerapy Summit ebook
10 Ways to use Sound and Your Voice to  Transform & Empower Your Life
How can sound and your own voice be used to positively effect your body, mind and soul?
Why is changing the frequency of your voice good for you? How can toning realign your mind and body? How can binaural beats be used at home? Which frequency's are beneficial and why? 
Learn all this and more …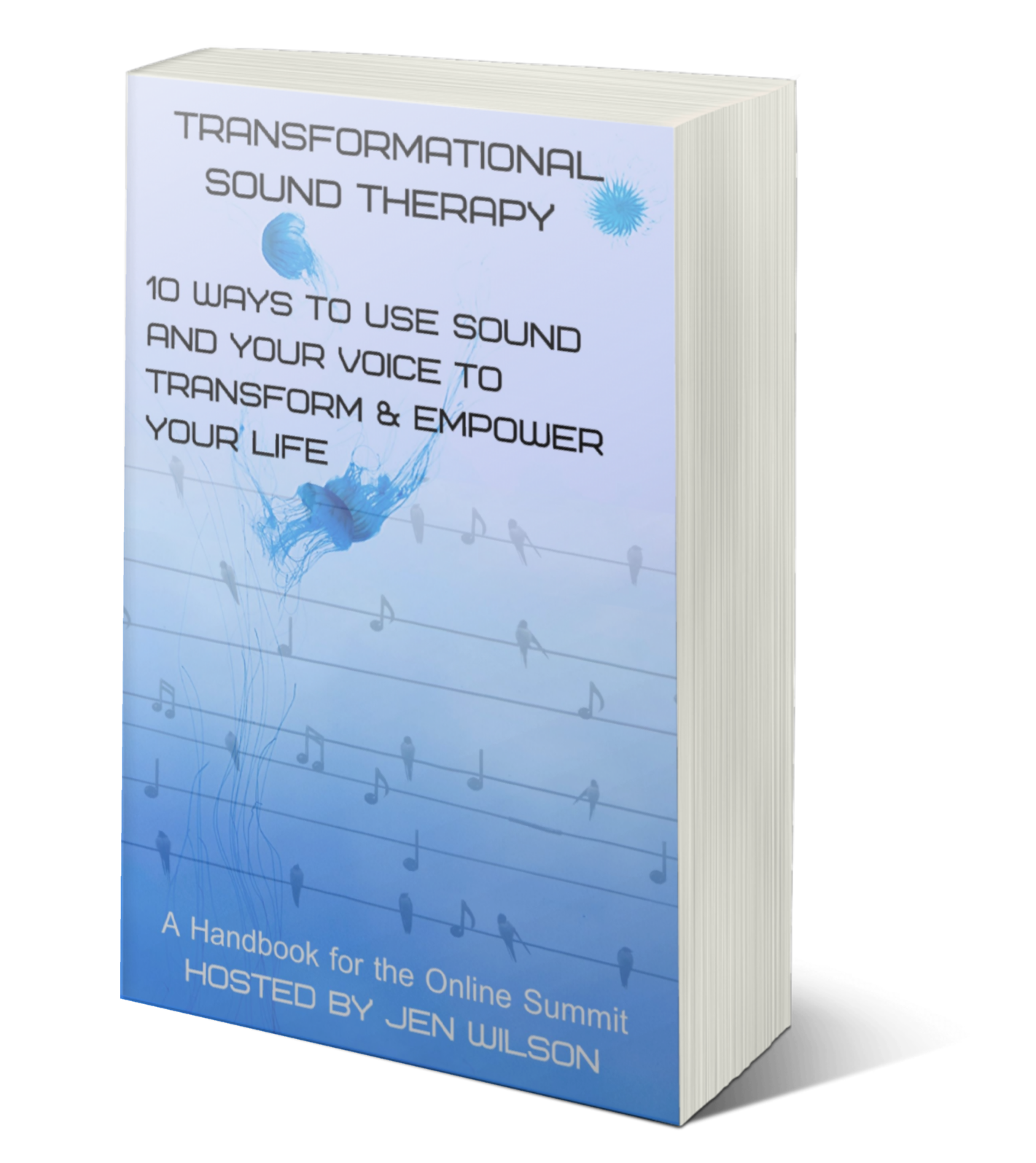 A wealth of wisdom from our 34 Transformational Sound Therapy summit speakers, this eBook is full of simple practises and tips to empower your life!
Explore ancient wisdom and modern cutting edge technology in the world of sound and voice therapy
Sound healing practises and vocal techniques to help you heal your body, calm your mind and transform your life. 
Download the eBook today and secure your free pass to the online summit of the year…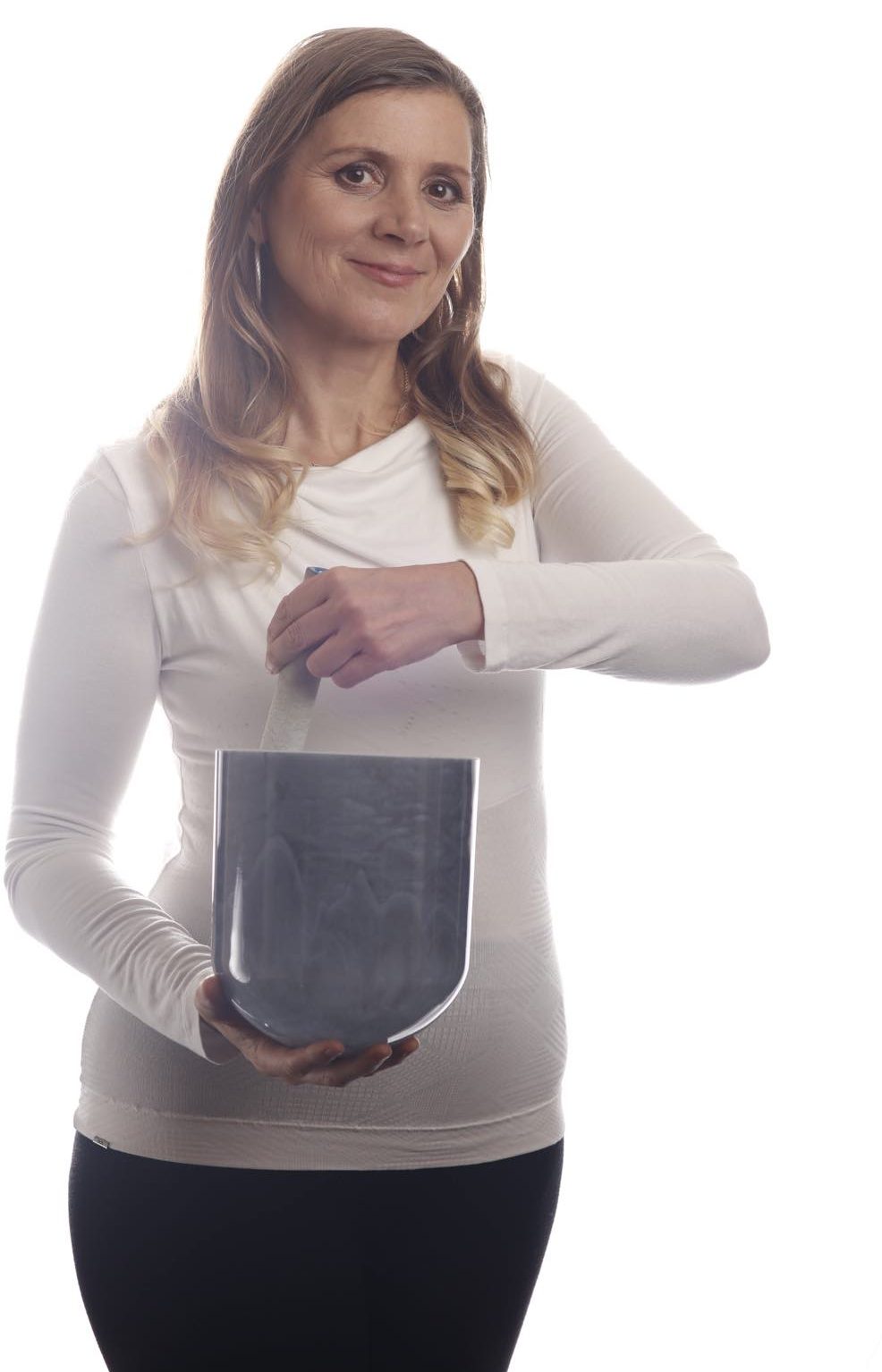 JEN WILSON – Singer ~ Music Producer ~ Crystal Sound Alchemist ~ Voice Empowerment Coach
Hi, I'm Jen Wilson and I hosted the Transformational Sound Therapy Summit after discovering the multi-layered benefits of sound and voice healing while searching for respite from deep grief, after suffering the traumatic loss of my partner and children's Father.
A singer, music producer and sound engineer, I spent many years exploring the powers of sound and my own voice to purge my trauma, alongside studying my MSc in Therapeutic Crystal Sound and the work of the worlds greatest pioneers of sound and voice therapy. I knew I would one day bring together the worlds top researchers and scientists to share their knowledge and wisdom, that you too may find the gifts within to heal and transform your life.
I wish you optimum health, an empowered voice, and a life following your bliss!