Transformational Sound Therapy
"A jewel that will go on shining and ring out across time"
YOUR SPEAKERS ARE LIVE!
YOUR LINKS TO VIEW YOUR INTERVIEWS WILL BE SENT TO YOUR INBOX! YOU DO NOT NEED TO LOG IN! 
Transformational Sound Therapy is a 14+ day, FREE online conference ~ bringing you 2 speakers every day …
Each speakers interview is FREE to watch for 24 Hours – After that, your free access goes away! (We are super generous and kind souls here at TST, but we cannot afford to work for free!)
So – If you would like more time to enjoy this wealth of wisdom at your leisure ~ you can secure your:
ONE YEAR ACCESS PASS
AND SAVE $50 TODAY!
Available ONLY While Your Speakers are LIVE!
Live Summit All Access offer ends in:
What If I Upgrade Today?
Access all our speakers interviews for ONE year
Downloadable MP3 Audio Files of every interview
40-60 min interviews of timeless wisdom, cutting edge knowledge and unique insights
New Speakers Interviews when they are uploaded
Members only VIP area
Special Bonuses and Speakers Free Gifts!
One Year Access Pass...
~ Transformational Sound Therapy Interviews  ~ Plus Speakers Bonus Gifts ~ and New Speaker Interviews when available
Why Do I Need a One Year Access Pass? 
A Unique Gathering of Pioneers, Researchers and Trailblazers
Weaving ancient practises with modern science and technology, our expert speakers reveal how we can bring our ancestors knowledge forward and relearn what we have lost, restoring health, wealth and vitality to our lives.
Never before have the powers of sound and voice therapy been explored so deeply, by the the most intelligent minds in the world of therapeutic sound.
And Never before has the time been so critical to relearn and apply this knowledge to your life!  So why wouldn't you give yourself the gift of this wealth of empowering wisdom  
World-Class Knowledge That Will Change Your Life!
With your One Year Access Pass, you can deeply immerse in the cutting-edge wisdom and knowledge from our world-class speakers. All your unanswered questions about Universal harmony, Cymatics, light, frequency, geometry, sacred temples, binaural beats, vibrational medicine, cutting edge sound and voice technology, Indigenous wisdom, and so much more!
Through their unending dedication and research, our experts know better than anyone, not only what works – but how it works!
There has NEVER been a more critical time to Empower YOURSELF with the knowledge of how to reclaim your health, and transform and empower your life naturally, using sound, frequency and your own voice!
Cutting Edge Wisdom You Can Use in Your Own Life
Our experts bring you practises and techniques you can learn for yourself, using sound and your own voice to enhance, transform and empower YOUR life. With the Healthcare system in crisis, despite HUGE medical and technological advances, we are experiencing more illness and suffering than ever before. Isn't it time you took your health back into your own hands?!
Brilliant. Stunning.
You are a genius and a Master of ceremonies. You have created a jewel that will go on shining … and will ring out across time
A great achievement!
‪Constellating the call to dismantle old paradigm separateness, duality, aggressive competition and the violent response to conflict and fear through the transforming power of SOUND & VOICE at a crucial moment in the evolution of humanity Thankyou for this essential project, awakening hearts & minds to Self Remembrance through sound.
Chloe Goodchild //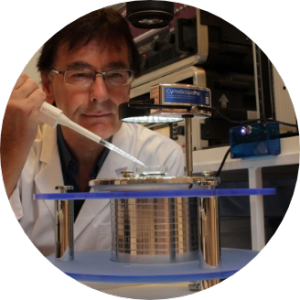 Thanks Jen
Blessings to you for this wonderful summit. You have done a really beautiful job.
Your success shows that many people are hungry for this knowledge. I have lost count of the number of delegates who requested my article!
John Stuart Reid 
Brilliant summit
Thanks Jen Wilson for bringing this brilliant summit together.
It's been a healing journey.
Susan Hale //
One Year Access To

 World-Class

Transformational Sound Therapy Interviews
Learn how to transform and empower your life using
ancient wisdom, simple science and easy-to-use techniques
Join us in this exquisite journey in to
Therapeutic SOUND and the VOICE
~ The Medicine of the Future ~
Who is this conference for?
Anyone wishing to learn more about sound and voice therapy, consciousness, magnetism, harmony, frequency, resonance, vibration, light, our ancestor's rituals and practises and the latest cutting edge technologies
Anyone wishing to optimise themselves using an holistic perspective
Anyone wishing to reclaim and empower their voice
Anyone who wants more from themselves and from life
Parents who wish to reclaim their voice, to gain control and confidence
Musicians who want to understand harmonic scales and music
Sound and voice therapists who have clients or groups
Sound and voice therapists who want to teach
There are no entry requirements and no age restrictions – a keen and curious mind is all that is required!
But, Is It for Me?
If you have unanswered questions about Divine Sound, our resonant universe and how it relates to our health…
If you feel there is more to life and want to reconnect with that part of you who exists 'beyond the mind'…
If you feel it's time to harmonise your life, reclaim your mojo, and live life on your terms
Then Yes! This conference is for you!
What is the Transformational Sound Therapy One Year Access Pass?
The One Year Access Pass give you access to all of the speakers interviews and audio MP3 files, plus bonus gifts and new speakers interviews all inclusive, for one year. 
What's the difference between the Free Pass and One Year Pass?
FREE Pass gives you access to 14+ days of interviews, for 24 hours each day, before the content is no longer accessible
If you upgrade to the One Year Access Pass, you'll get unlimited access to the VIP members area, all speakers interviews, past, present and future, audio MP3s, bonus content, soundscapes, meditations and more to enjoy at your leisure for a whole year.
Is the summit completely online?
Yes, it's 100% online. As a One Year Access Pass holder, you can access everything online in a private members area at your own convenience.
Can I access this material on my iPad, iPhone, or Mobile device?
Yes! With the All Access Pass, you can watch any of the sessions on your mobile device for easy access, anytime, anywhere. The video sessions can be streamed inside the members area.
What are your payment options?
We accept all major credit cards, Stripe or PayPal. Should you have any problems with your payment: please contact us by clicking the 'Contact Us' button below.
What's the return and cancellation policy?
If you are not satisfied and decide the summit is not for you, we'll refund your money within 30 days of purchase
Please tell us why the summit was not a good fit for you and what you expected that you did not get inside the program.
Please refer to the terms and conditions HERE to apply for your refund. Thank you :)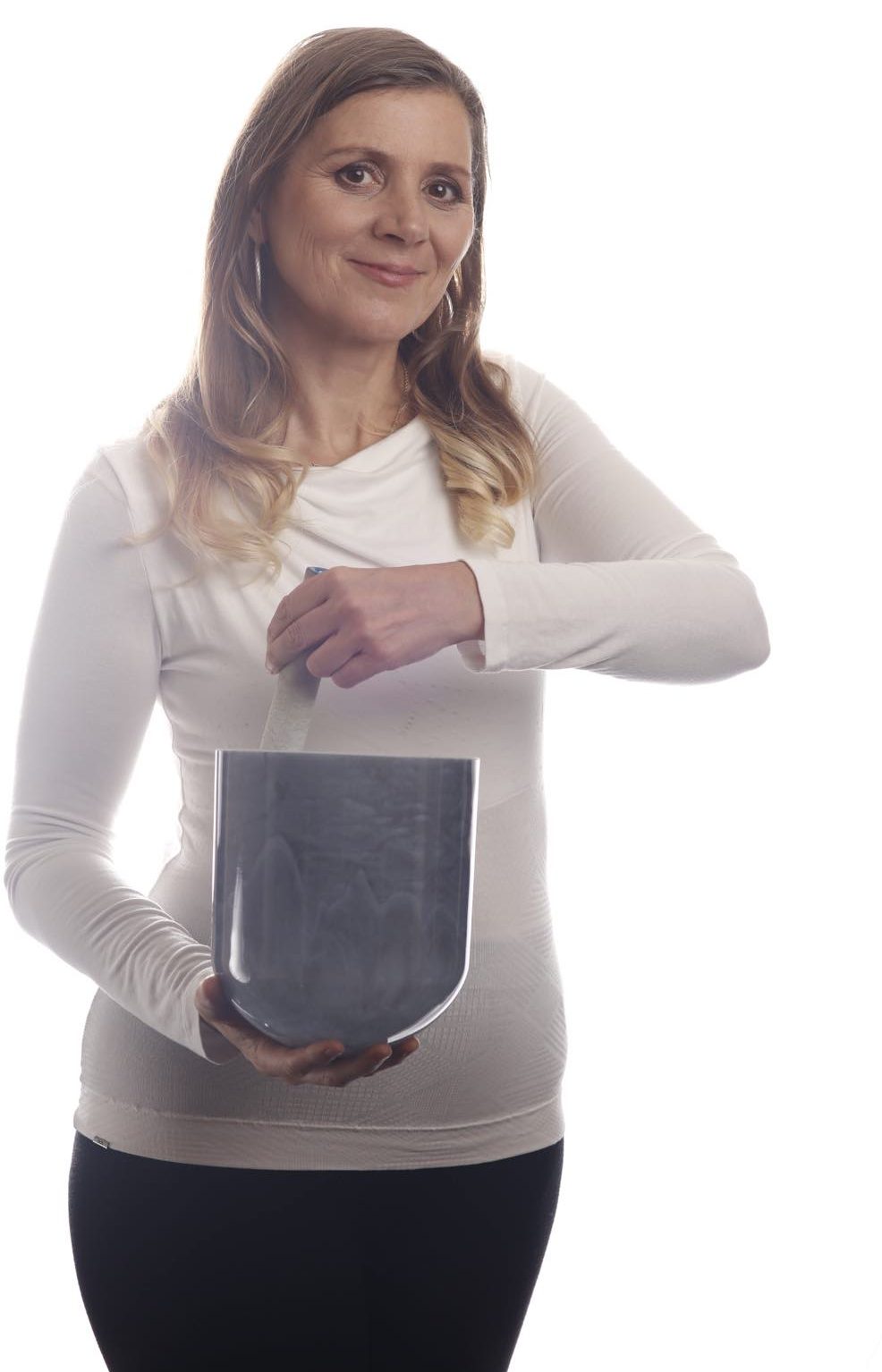 JEN WILSON – Singer ~ Music Producer ~ Sacred Sound Alchemist ~ Soul Voice Empowerment Guide
Hi, I'm Jen Wilson and I decided to host Transformational Sound Therapy after I discovered the multi-layered benefits of sound and voice healing while searching for respite from deep grief after suffering the traumatic loss of my partner and children's Father.
After many years purging my grief and slowly rebuilding my life, in my desire to understand burning questions as to why sound and our voice is so effective in so many ways, I studied my BA (Hons) in Music Production, followed by my MSc in Therapeutic Sound and the Therapeutic Benefits of Quartz Crystal Sound.
But I still had some missing pieces of the puzzle.
In bringing together the world's greatest minds in the field of therapeutic sound and the voice, we are able to gain a deeper insight and understanding of the miracle of life; that we may re-member, as our ancestors once did, how to live in harmony with the world of which we are a part.
Im so happy you are here to join us on this profound and enlightening journey into the world of transformational sound and voice therapy, the medicine of the future ~ the keys to our health, well-being, vitality and abundance!
We've only just begun :)
Sonic Crystal Blessings
Jen Wilson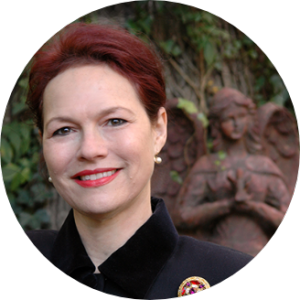 Amazing journey!
Thank you so much for doing this and for bringing this important message to the world! It's time!
Mandara Cromwell // 
Just awesome!
We've been on some kind of flight, it feels like, and you made the magic carpet somehow, for us to fly on. Jen, your contribution has been huge, the feedback has been phenomenal.
Dr. Thornton Streeter // 
One Year Access To
World-Class

Transformational Sound Therapy Interviews
Learn how to transform and empower your life using
ancient wisdom, simple science and
easy-to-use practises and techniques
Join us in this exquisite journey in to
SOUND and the VOICE
~ The Medicine of the Future ~
Medical Disclaimer
The information on this site, and in any content, interviews or other materials within these pages, is for education and entertainment purposes only. Nothing on this website is intended to diagnose, treat, cure or prevent any medical condition of any nature, and shall not be construed as medical advice, implied or otherwise.  Always consult your doctor before implementing any changes to your lifestyle and health practices.